Get to know our staff and leadership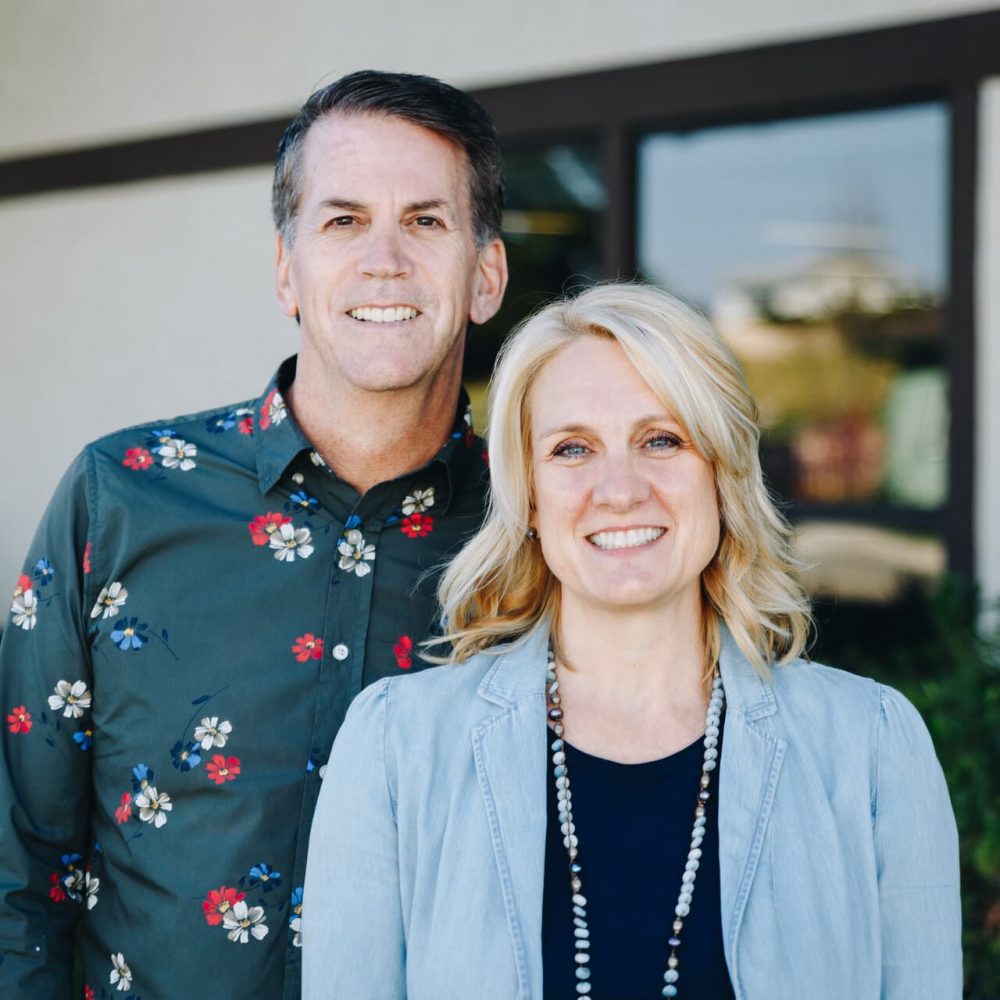 Mark and Cheryl Perry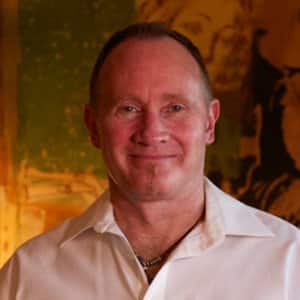 Marc Dupont
Marc is the founder of Mantle of Praise Ministries, a ministry concerned with revival and restoring a prophetic edge to the whole body of Christ. Marc has served in various forms of church leadership for over 20 years, teaching, preaching, counseling, evangelism, and church planting.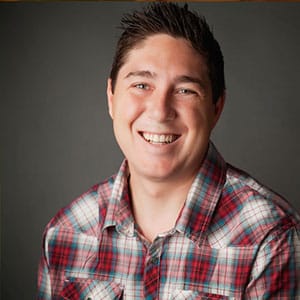 Chad Dedmon
Chad and his wife, Julia, have traveled since 2007 both locally and internationally as a tag-team couple in ministry. They are based out of Bethel Church in Redding, CA. Chad is currently ministering itinerantly and pursuing short-term missions opportunities in the nations by working to create evangelistic crusades and events with friends and ministry partners.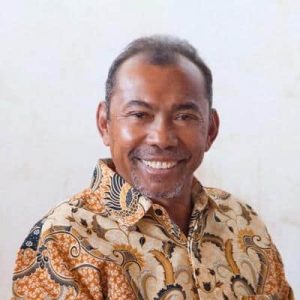 Mel Tari
Mel is a world known evangelist and missionary from Timor, Indonesia, is an eyewitness of some of the greatest miracles to occur in the twentieth century. His best selling book, "Like a Mighty Wind," which tells about the great move of the Holy Spirit in Asia beginning in 1965, has been translated into more than 40 languages and millions of copies have been sold.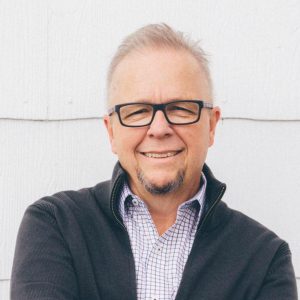 Steve Witt
Steve is a former business trainer and long time church planter. Steve started Bethel Cleveland in 1996 and travels extensively exporting skills and lessons learned locally. He is the author of the book, "Voices: Understanding the Language of Heaven." He is a life coach at heart and longs for progressive maturity in every follower of Christ.