It's time to CRUSH COVID-19 for good!
As we work on containing the spread of this pandemic, it is also vital that we each find the place of personal peace and purpose that God offers us. In 'Crush19,' author, pastor, speaker, & CEO Mark Perry gives a strategic, five-step framework to help us experience joy and victory in our lives. The book is our gift to you.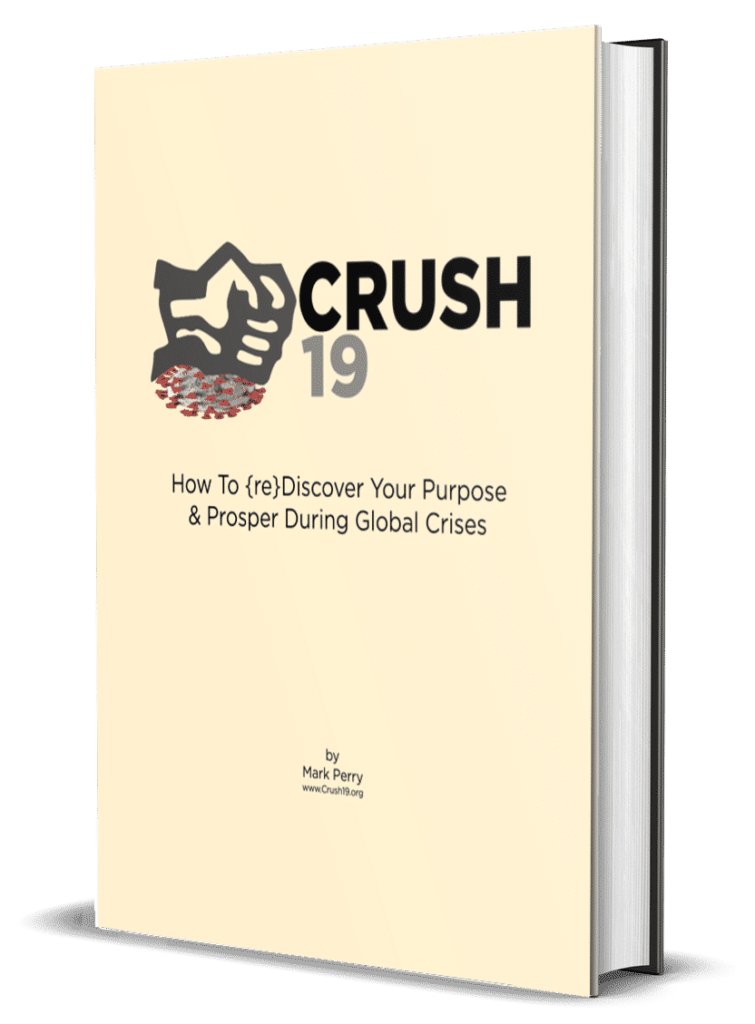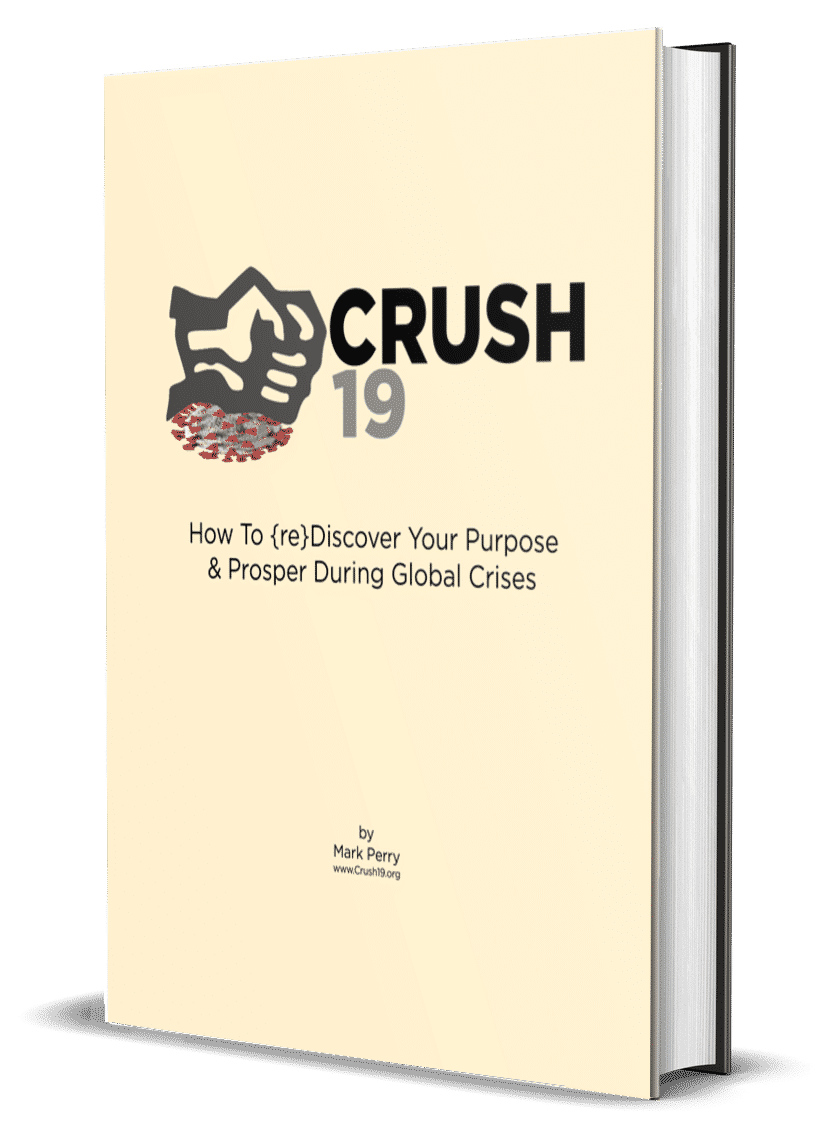 Get your FREE "Crush19" Book!
Just tell us who you are and where to send it…and we will.