from Kahlin & Kyle Hawke
Senior Leaders, Everyday Springfield
Welcome to Everyday Springfield! We are excited that you are here and look forward to meeting you soon! At Everyday Springfield we believe that each individual is called to be an Everyday missionary. Whether that is being a stay at home mom or working in the work place. God has called you to that specific sphere of influence and our role as the church is to train and equip you to go out into the weary world and bring the hope of Jesus Christ.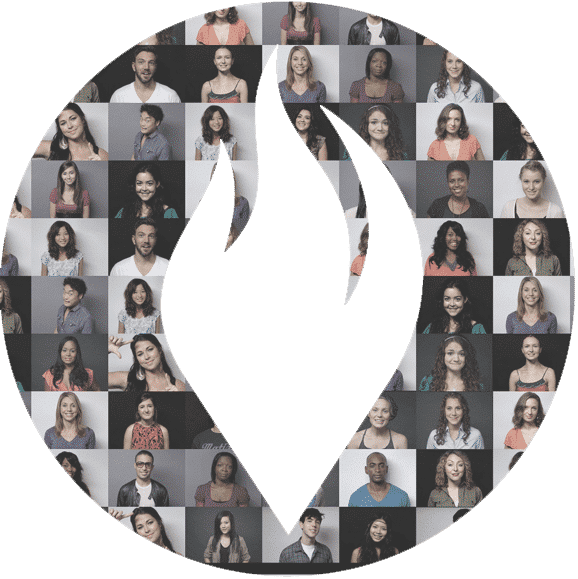 At Everyday Springfield our vision is a movement: A movement of revivalists; people who love Jesus and are fully dependent upon the Holy Spirit to see the lost saved and the city flooded with the presence of the Lord. A people who are willing and actively lay down their life for their neighbor, run after the lost, and encourage one another.
Joining us at our Sunday celebration is a great first step in checking out our church family.
Our gatherings are informal in style, and you'll receive a very warm welcome! At each of our celebrations you can expect to encounter God through passionate worship, practical teaching, and powerful ministry. We begin at 10am, but join us 10-15 minutes early for coffee and fellowship.
Everyday Kids begins after we worship together as a family. We provide Sunday school for ages 1-10.
Stories of
GOD's Goodness
Our God is SO Good!
We love sharing stories of God's goodness to our Everyday family around the wolrd.
check out God is doing in our midst!
108 E. McCreight Avenue
Springfield, OH 45504
10:00 AM – 22.00 PM
Sunday